Changing our community one day at a time.
What we do
Flash Love is a simple message through actions by the people who are ready to make a difference in this broken world. We work with high school age youth teaching them leadership by example as we identify needs in our community. We also work with boys referred to us by teachers, counselors and social workers by helping them understand their roles in life as men. Both of our target demographics help us serve struggling families and seniors that are evicted or unable to clean up their yards, have food insufficiency or need help moving. We respond as often as we can using each opportunity to comprehend the struggles and display compassion to the least of those around us.


1. Single mothers
2. Disabled veterans
3. Elderly
4. Homeless
If you would like to be involved please contact us here.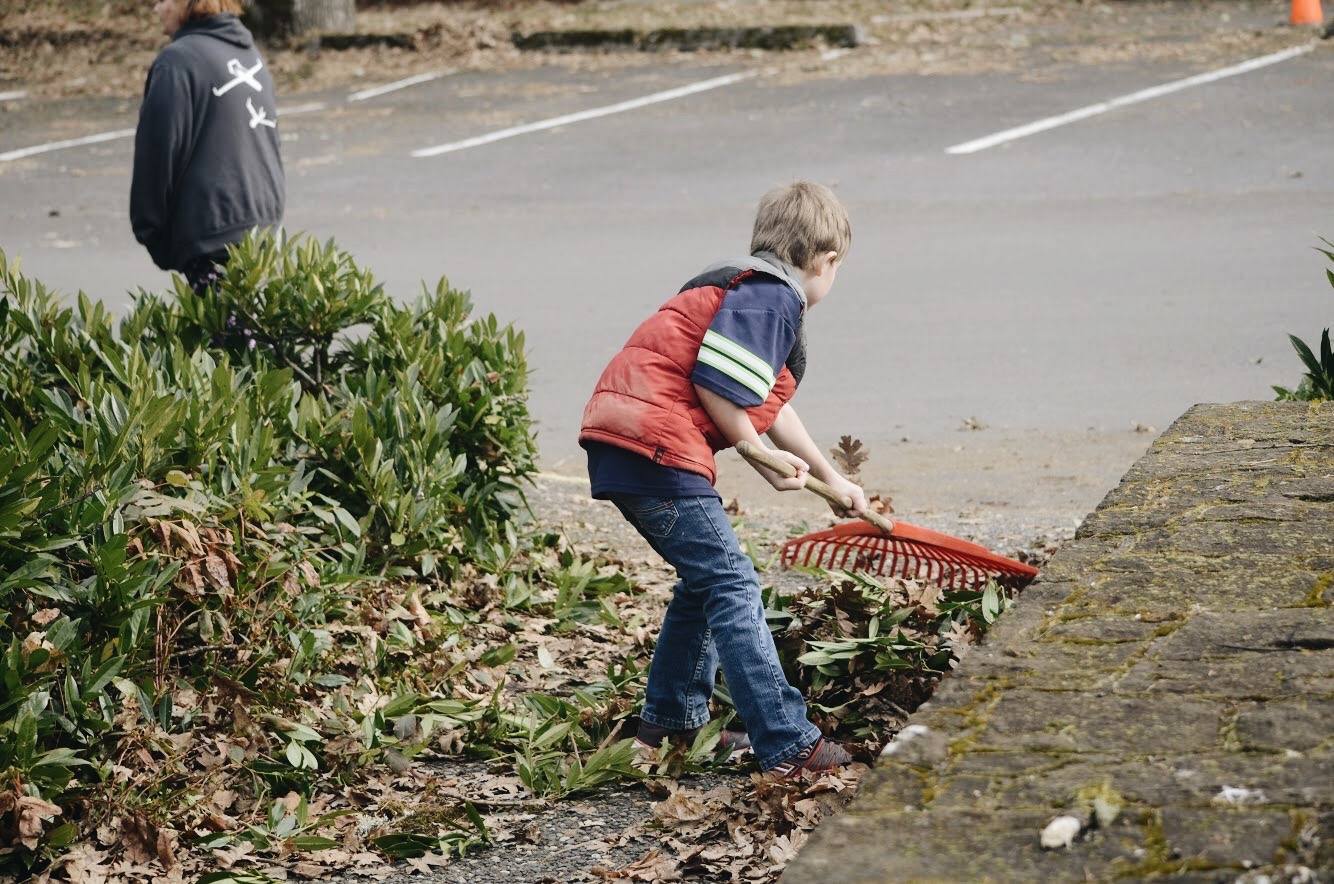 Annual Report
Dedicated to change.
This section is coming soon. In the mean time please feel free to apply for volunteer-ship or donate to the cause.